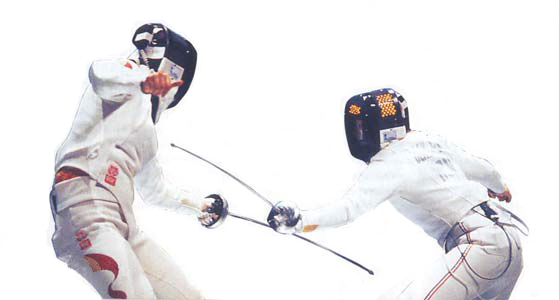 Shanghai Jianli Sport Equipment Co.,ltd. is a professional manufacturer in fencing equipment series.
Since the setup in 1992 and continuously increasing production capability, we have accumulated a lot of experience in making better products and providing better service to clients.
We'd like to contributed more and more to the development of Chinese fencing and world fencing......
We'd insist on the principle of 'Quality first and development with specialized products'. We always cherish that our quality and reputation are more important than our own life. With honest, faith and development, we are trying our best to keep the one-up position in Chinese fencing market.

We'd like to invite you to hand in hand with us to devote ourselves to our beloved and great fencing career.

Hope our products and services would be helpful to you and we'd like to hear from you of any suggestions.
Shanghai Jianli
Jan.2008